Our firm's mission is to protect injured
workers throughout the Bay Area during the
course of their workers' compensation case
________________________________________________________

If you have been injured at work, please call
650-779-5444. You may be entitled to benefits.

Our office speaks English, Tagalog and Spanish.
After spending over five years working as an attorney for a large insurance company, I felt a nagging feeling – a feeling that I wanted my legal work to stand for something more. Ultimately that feeling led me to a practice focused on representing injured workers from all walks of life. The son of Navy veteran and a registered nurse, I have been guided with three core values since birth – honor, commitment, and empathy.
I am a graduate of the University of California at Berkeley, where I received a Bachelor of Arts in Political Science and minors in Business and Public Policy. I attended law school at the University of California at Davis (King Hall) where I served as Senior Articles Editor for the UC Davis Law Review. In my spare time, I enjoy spending time with my young family, traveling, camping, and hiking.
I've represented injured workers of all ages, backgrounds and professions. This includes helping secure six figure settlements for a mechanic in his fifties, a restaurant worker in her forties, and a construction laborer in his thirties. I am ready to represent you against insurance companies that want nothing more than to pay as little as possible for your injury.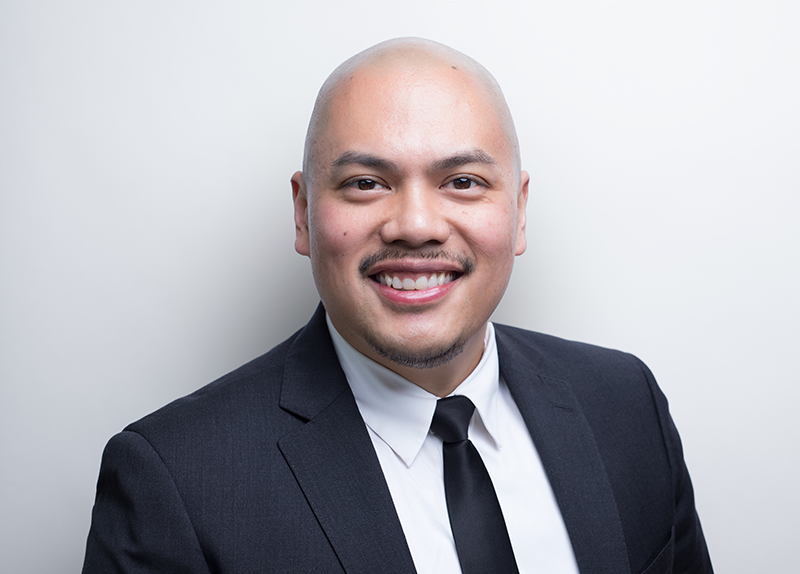 The most successful case is the case where an attorney is not needed. In other words, the injured worker has been treated fairly in the workers' compensation system and received the medical care and benefits they are entitled to.
Unfortunately, there are many times when an injured worker is not treated fairly, and needs a skilled attorney protecting and advocating for their rights in the workers' compensation system.
Why choose our firm?
Our firm has three main goals whenever a potential client meets with us for a FREE initial consultation:
EDUCATED
EDUCATED about the workers' compensation system and the specific issues in their case
EXPERIENCE
Confident Attorney Abaya's EXPERIENCE puts him in a unique position to effectively handle a workers' compensation case
EMPATHY
That someone hears their story – or simply, EMPATHY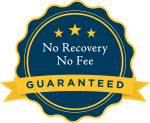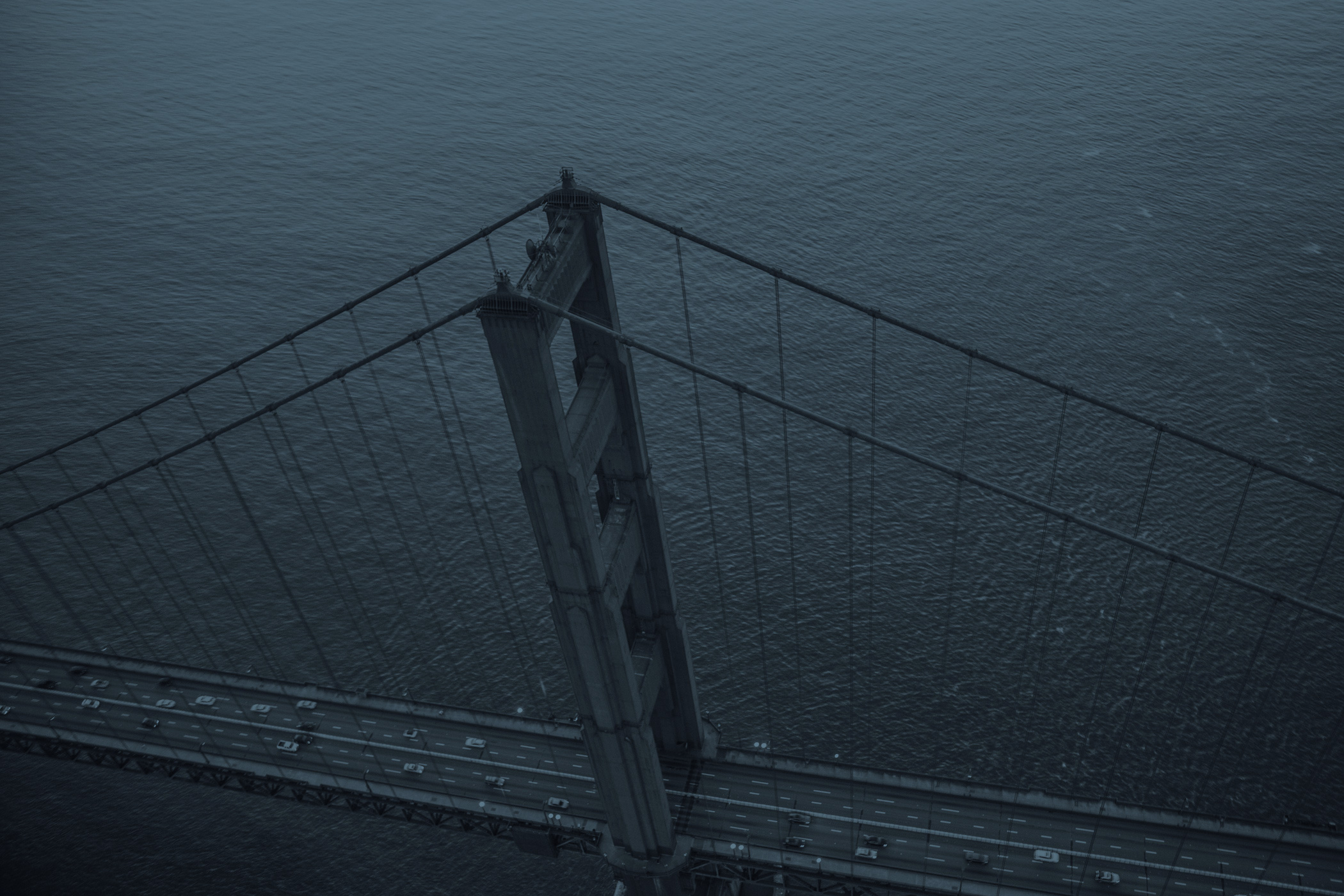 To say that working with Lael Abaya was delightful would be an understatement. I actually looked forward to speaking with him! I still can't believe how sincere and considerate he is as an attorney. I am far from being legally-savvy which resulted in me having a lot of questions. Lael made me feel free to ask any and all questions and he took the time to respond in detail (and repeat when necessary!) This made me feel so at ease because I understood very little about the process but I wanted to learn so as to make the best decisions. When I finally met Lael in person, I felt like I was meeting with an old friend. He is great at what he does and anyone would be blessed to have the opportunity to be his client.

Great Counsel!
Mr. Abaya represented me with legal assistance in the most effective manner that I needed, and he will do the same for you. If you are in need of the highest level of effective assistance by a licensed attorney in the practice areas indicated above, Mr. Abaya more than definitely meets and exceeds the standard of great representation for his clients.

Looking for a good workers comp attorney? Mr. Abaya did great for me.
Lael Abaya represented me in a workers comp case. He did a good job following up with me and representing me with the insurance companies that otherwise wanted to pay me nothing. He help me get a more than fair settlement and there's nothing more that I could ask for.

Lael Abaya great!
I had excellent service from Lael Abaya. He is caring and was very concerned about my situation. He responded quickly and professionally on every issue that arised. He answer all questions to his best knowledge. If he was unsure he researched information to be clear and knowledgeable.
*TESTIMONIALS DO NOT CONSTITUTE A GUARANTEE, WARRANTY OR PREDICTION REGARDING THE OUTCOME OF YOUR CASE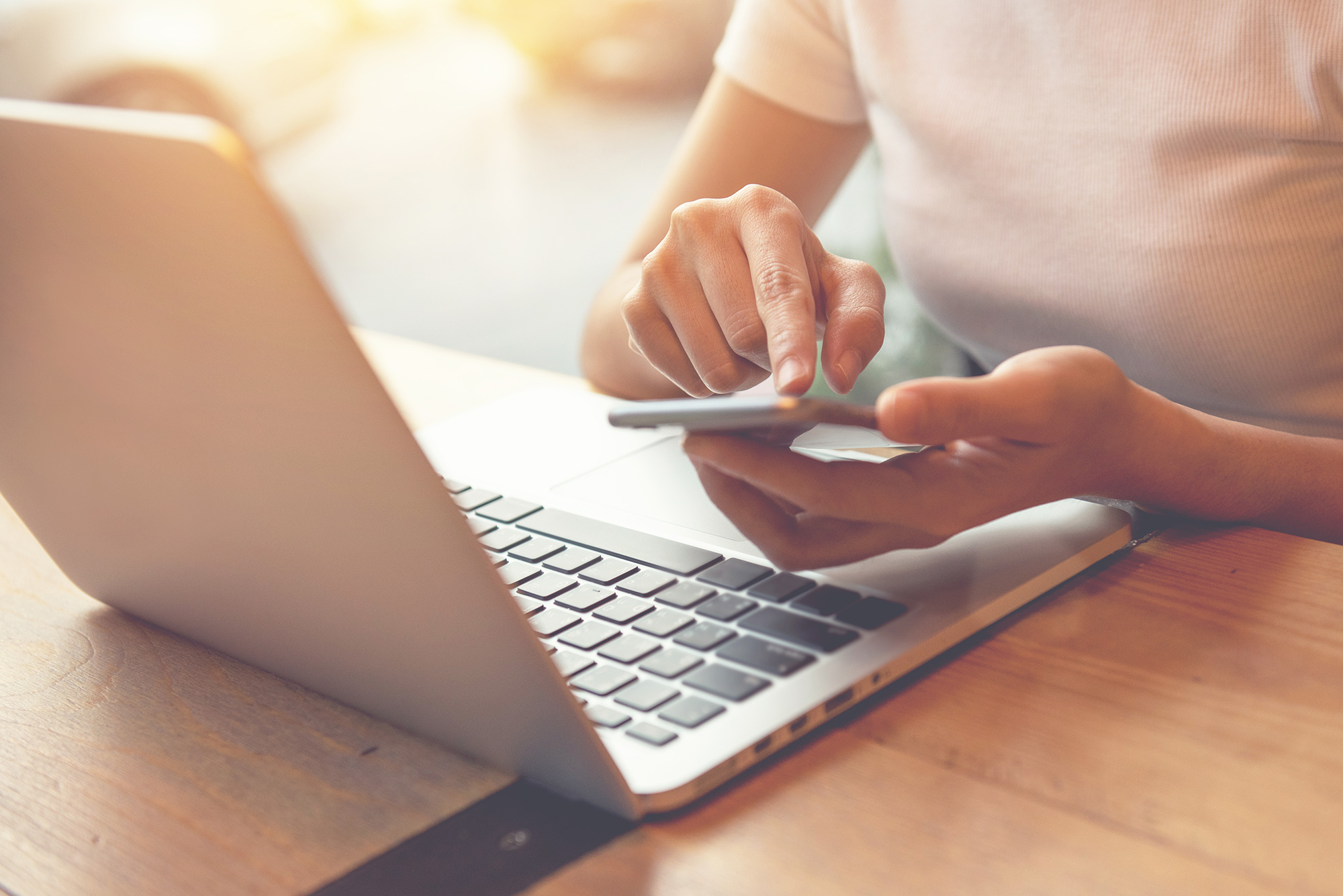 Get In Touch
We look forward to discussing how our firm may be able to help you. Please COMPLETELY fill out the form below. Our office will respond to you as soon as possible.
SIGN UP FOR OUR NEWSLETTER
Disclaimer:
The purpose of this website is to provide information of a general nature, not legal or other advice. The website is not a substitute for consultation with an attorney licensed to practice law in the State of California or any other jurisdiction or for consultation with reputable and licensed legal professionals. Communication through the Internet shall not constitute a "presence," "doing business" or the practice of law in any place other than California. The materials on this website are intended solely for information. The information contained in the website is believed to be accurate, but no warranty is made as to accuracy or appropriateness. Please note that although we strive to keep information current, it may become outdated or incomplete.
Use of this site does not establish an attorney-client relationship. Contact by email or telephone does not establish an attorney-client relationship. Unless and until a fee agreement/fee disclosure as required by the State of California is signed by both the client and Law Office of  Lael Abaya, there is no formal attorney-client relationship and Law Office of Lael Abaya cannot reasonably be expected to undertake legal work on behalf of the client. Law Offices of Lael Abaya reserves the right to change the disclaimer or other terms and policies. Please review these periodically. Any use of materials contained within is prohibited without written consent of the author.
This site complies with Business and Professions Code §5499.30 (Unlawful Advertising of Legal Services to Obtain Workers' Compensation Benefits); 8 CCR §9823 (General Workers' Compensation Advertising Rules); and Labor Code §5432 (Advertisement to Solicit Workers' Compensation Claims; Mandatory Notice or Statement).
NOTICE: Making a false or fraudulent workers' compensation claim is a felony subject to up to 5 years in prison or a fine of up to $50,000 or double the value of the fraud, whichever is greater, or by both imprisonment and fine.​